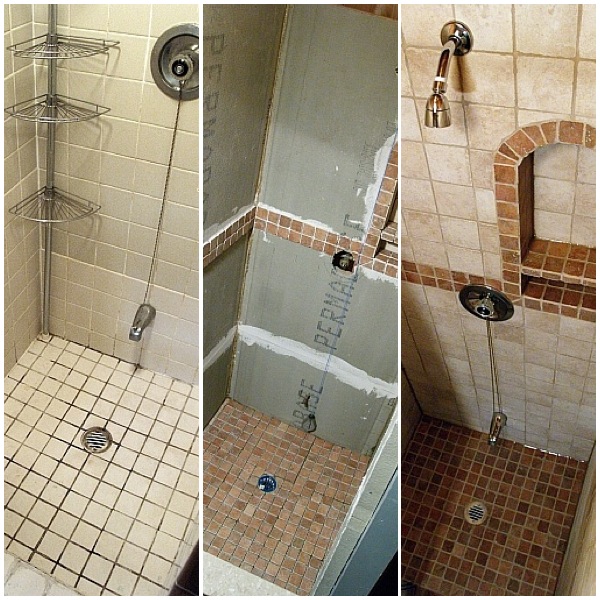 In our experience, Steve Smith is honest, easy to work with, resourceful and conscientious about his work. He excels in resolving complicated renovation problems in an affordable manner. If you care about the quality of the solutions and the quality of the work, you will want to hire Steve. We hired Steve to fix our roof this spring. We have a vaulted ceiling and water vapour from inside the house had disintegrated portions of the sheeting where the vapour barrier had been compromised. Rather than just replace the sheeting and shingles, Steve suggested ways to improve the roof so that it performed better and vapour would never be a problem again. Without adding insulation, our house was considerably cooler this summer than last, despite a hotter summer, and we expect it will be warmer in the winter, too. Another builder would have just "got 'er dun". Steve does it right. I recommend Steve Smith to anyone who values their property and appreciates quality thinking as well as quality workmanship.
Alan Englestad, Fenelon Falls
I've always been delighted with the caliber of your work. You listen carefully to what I ask for, you survey the situation, you ask questions and make suggestions, and we jointly agree on an approach. And through the project, you are on the look-out for new possibilities. You present various cost alternatives and offer recommendations. The results have always met or exceeded my expectations.
Walter Bauer, Toronto, Ont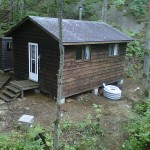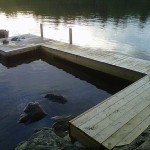 Steve Smith has completed 2 projects at our cottage on Long Lake in the Kawarthas. Steve designed and with his apprentice, Nathan, built a new cantilevered dock leading to a lovely wooden deck and placed a floating dock and attached chained anchors. We are very pleased with the innovative design that Steve created to deal the annual problem of ice buildup in the spring, because of the western exposure of the docking area. The quality of work was excellent and attention to detail was meticulous. Steve also replaced the 9 pillars supporting our sleeping cabin and added a creative drainage system to deal with damaging spring runoff owing to the location of the building. The project was completed during the heat of July and mostly involved very strenuous physical work in cramped space underneath the cabin. We have been most impressed with Steve's enthusiastic personality, problem solving ability and extensive knowledge of techniques relating to cottage construction. Work was completed on budget and on schedule. We Highly recommend WoodSmith Renovations to anyone considering renovation or building projects. Many thanks, the McCudden Family
Brian McCudden, Toronto ON
It in my pleasure to recommend the services of Mr Stephen Smith of WoodSmith Renovations. Stephen was recommended to me for a small plumbing crisis I was having in my kitchen. I was so pleased with his prompt attention to my problem that I continued to hire him for other small repair jobs around the house. I decided to proceed with a major renovation of my basement. This included a bedroom, 3 piece bathroom, and a full Recreation Room. I had a definite design in mind and Stephen not only respected my ideas, but built upon them while offering valuable suggestions based upon his experience and know how. I am extremely happy with the final outcome of the lower floor of my house and enjoy spending as much time there as I can. It definitely has become the place where everyone gathers. In addition to the enjoyment aspect, the market value of my house has increased substantially. Stephen is Prompt, organized and extremely professional. he is easy to work with and communicates well with his clients. His work is precise and his custom woodworking projects are exceptional He designed and built 2 custom pieces for me, A kitchen counter and a wet bar for my rec room on the lower level. One would be hard pressed to find a more capable, hardworking and trustworthy person
Judy MacFadyen, Richmond Hill ON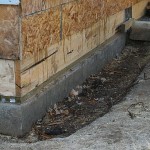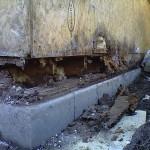 You [Steve] are doing a great job with our place / cottage / house. Appreciate your work and your effort .Hope other people see this and hire you . So far, Steve you've been great!
Ted Gambin, Kirkfield ON